Don't Put All your Eggs in One Basket
This portfolio serves as a way to track the progress towards financial freedom. Remember, no matter how trustworthy a platform may seem, never, but really never invest everything you have in one single company! Diversification on safe investments is the key to financial freedom. Inside each diversification, try to diversify a little more 🙂
Little By Little, The Dream's Becoming A Reality
It is a great pleasure to have some monthly passive income. The goal of becoming financially independent is a tough but rewarding path.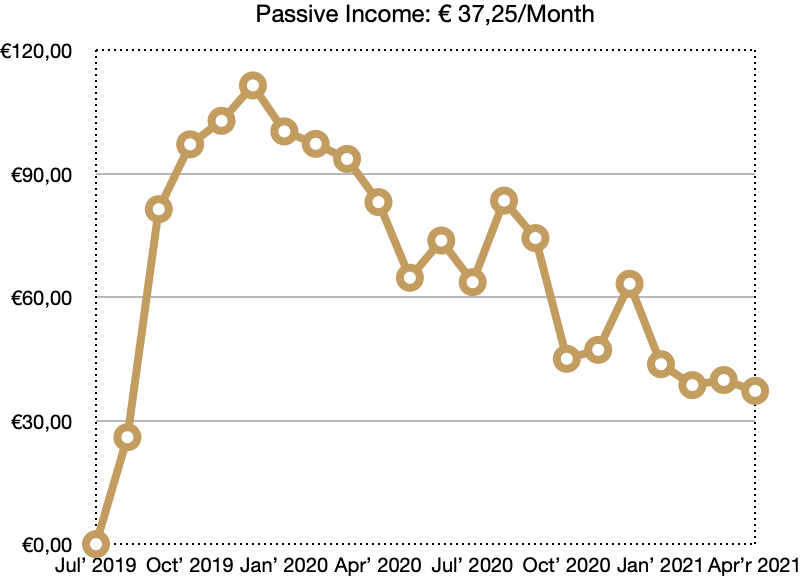 Patience Is A Virtue
Don't be in the rush to be rich. Most people think it is a fast process. Well, in 1% or even less of the cases it might be, but usually, it is not! Invest a little more each month and feel the power of compound interest in your financial freedom portfolio.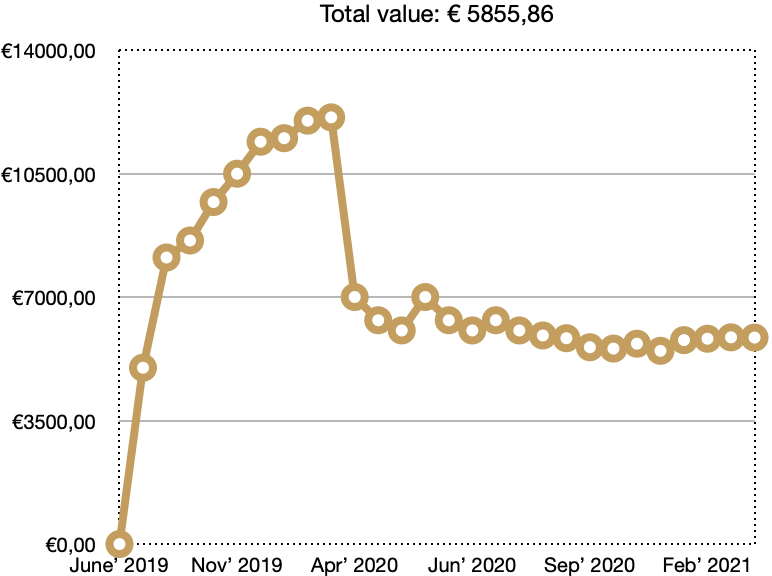 Other's Investors P2P Portfolios
My Portfolio Reviews
It is extremely important to invest in something you feel comfortable with. Before I started any of this I had a long period of time when I was only doing research. I also tried some investments which weren't profitable and that I ended up losing some money. These failures are normal. It's all part of the process of learning to become a more skilled person in every aspect of life.
If you didn't read anything about these types of investments before, I recommend you to read not only mine but also other reviews. It is important that you feel comfortable and that you truly understand how a peer to peer lending platform works.
Are you ready to start going more in-depth? Here are the links of the Crowdlending platforms in which I invest:
How's your journey to financial freedom going? Never give up, if that's your dream!